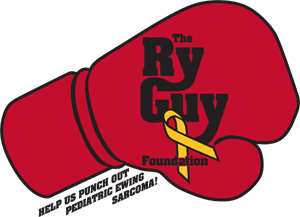 The Ry Guy Foundation is a not for profit 501©(3) charity aimed at helping fund pediatric cancer research.
Make a direct donation to the Ry Guy Foundation or sponsor one of our upcoming events
The Ry Guy Foundation was founded in memory of Ryan Baker, who passed away from Ewing Sarcoma in January of 2014 after a brave 18 month battle.  The foundation was formed to help raise money for Ewing Sarcoma and Pediatric Cancer research, which are dramatically underfunded in this country.  Each year, less than 5% of Federal cancer research dollars are spent on pediatric cancer research despite over thousands of children dying from cancer each year and the incidence of childhood cancer increasing dramatically over the past 20 years.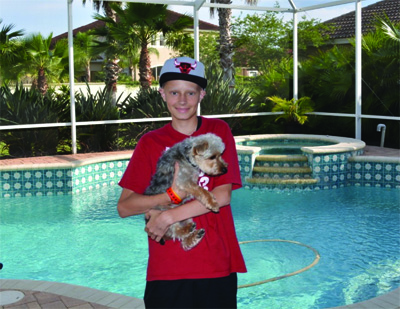 Facts About Pediatric Cancer:
43 Children per day or 15,780 Children per year are expected to be diagnosed with cancer.

For 2015, The National Cancer Institute (NCI) budget was $4.93 billion. It is anticipated that childhood cancer received 4% or $198 million.

Prostate Cancer (Patient average age at diagnosis, 66 yrs) receives more research funding from NCI than all childhood cancers combined (Patient average age at diagnosis, 8 yrs).

Cancer is the number 1 cause of death by disease among children.

Childhood cancer is not one disease – there are more than 12 major types of pediatric cancer and over 100 subtypes.
Source: Coalition Against Childhood Cancer